"How you think and feel creates your world."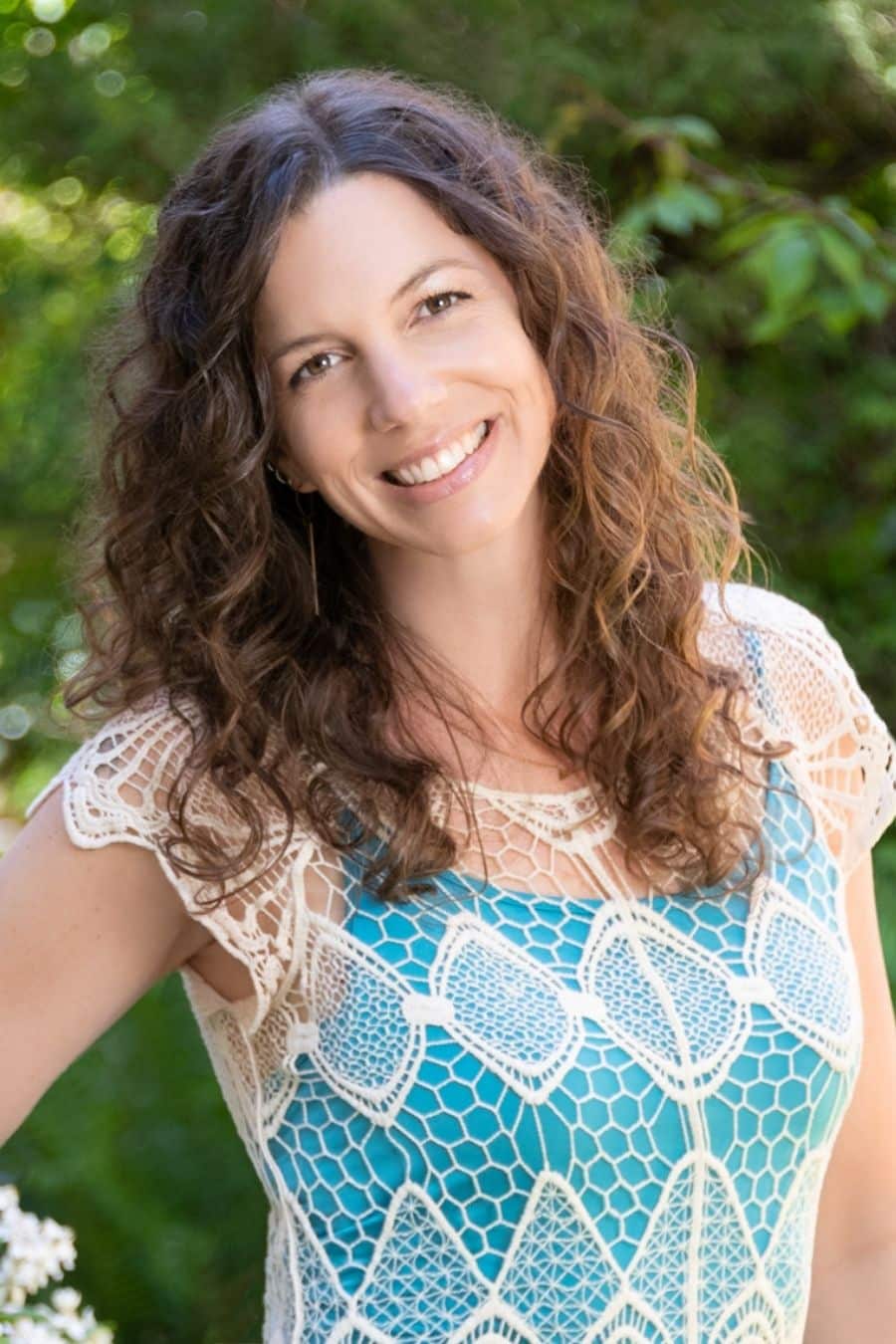 Welcome!  I share nearly 20 years of experience and education in my practice, this combined with my intuitive gifts and connection to spirit guides, has inspired me to develop a unique treatment style  that infuses of variety of energy healing and balancing techniques to support your body-mind, emotions and soul.
My purpose is to support you where you are at. I don't want to tell you about your future or what to do. I'm here to support you in healing your body-mind, emotions and soul so you feel healthier, happier, and live more freely, making choices that are in alignment with your heart. You are the healer, I am here to facilitate for you.
Reiki Classes are heart centered and designed to support you in discovering your own intuitive gifts and integrating this beautiful healing art into your life through self-treatment, sharing Reiki with friends and family, and/or growing your Reiki Practice. If at any time you have any questions please don't hesitate to contact me. I am always happy to hear from you!
Yours in health and happiness,
Hayley Clarke RST,
Usui, Karuna, Holy Fire                        Reiki Master/Teacher,                      Energy Healer, Intuitive,                Passion Test Facilitator